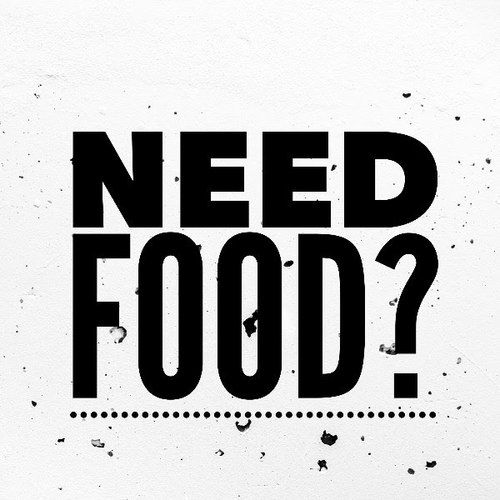 We provide emergency hampers, food bank hampers, hot meals, and more.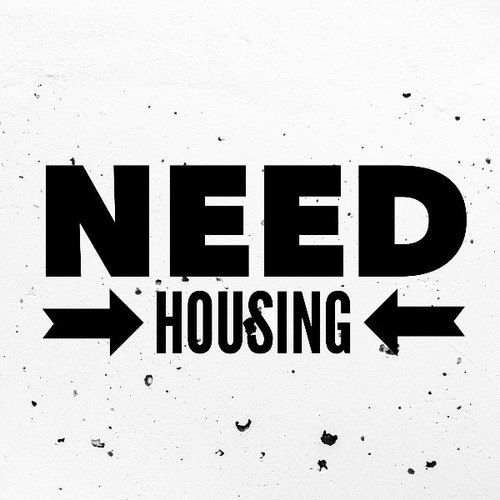 We have a men's housing complex and 2 women's houses.



We have pastors and volunteers on site to help, talk, and pray.


Crafty Bees is a group of women from all quadrants of Calgary who come together in Forest Lawn to sew quilts, clothes, and various items that are donated to charitable organizations supporting women and families or are sold to finance our projects. Originally our group members, who came from difficult circumstances, sewed for themselves and the community.
Now we have bigger goals. We started a Quilts for All project to provide a beautiful quilt to children, families and adults who are facing difficult situations and need comfort and support.
The proceeds of this on-line store and our in person craft sale goes to procuring fabric for our projects and supporting the Eastside Victory Outreach building fund for women's housing.