Have you ever struggled with where to start when it comes to reading your Bible or wondered how to bring the Word of God to life?

We have created a Monday to Friday Bible reading plan that makes it easier for you! As you read each day's chapter the Victory Outreach Team will also be reading the same chapter. Let's get into the Word of God together!


How it works

Scripture:
Read the chapter out loud or write it out.
Observation:
What ideas jump out at you?
Application:
Ask God how to apply this to your life.
Pray:
Pray for yourself and others.
You are invited to be a part of Church this weekend. Sundays at 10am, 11am, and 6pm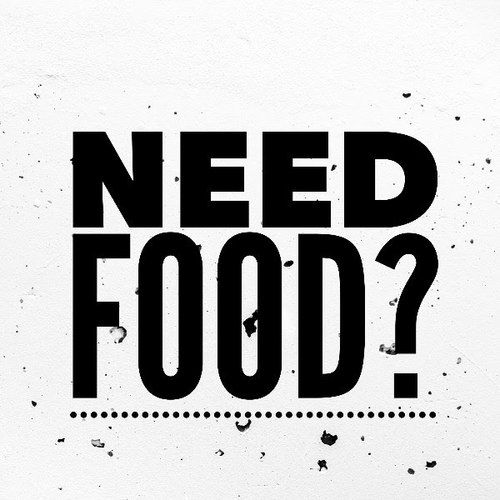 We provide emergency hampers, food bank hampers, hot meals, and more.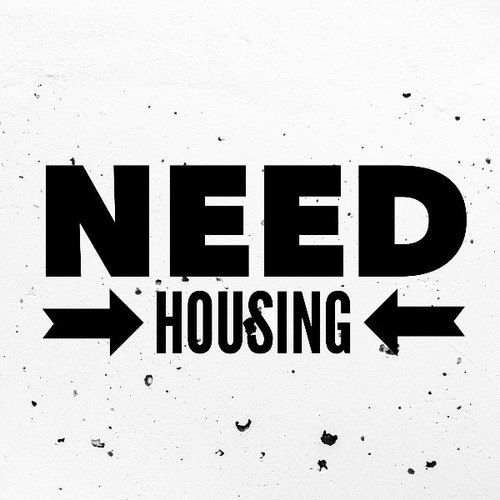 We have a men's housing complex and 2 women's houses.



We have pastors and volunteers on site to help, talk, and pray.