Welcome to the Victory Outreach
You are invited to come join us for a special Christmas Service this December 19th or 20th. Every child under the age of 12 that registers will receive a free Christmas Gift. Sign up below and celebrate Christmas with us.
Join the community and hang out with us this weekend onsite or online
Saturday 6:30pm (Live, Eastside)
Sunday 10:00am (Ogden),
Sunday 9am (Eastside)
Sunday 11am (Eastside)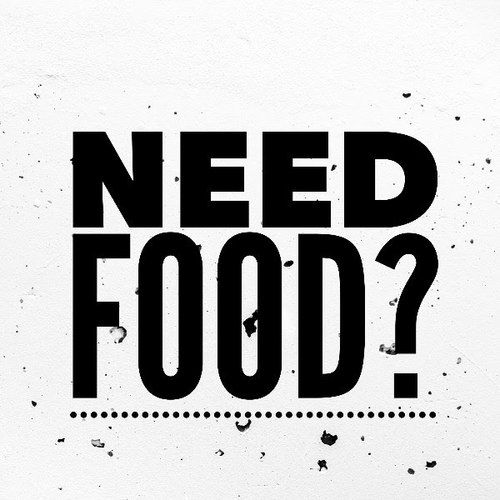 We provide emergency hampers, food bank hampers, hot meals, and more.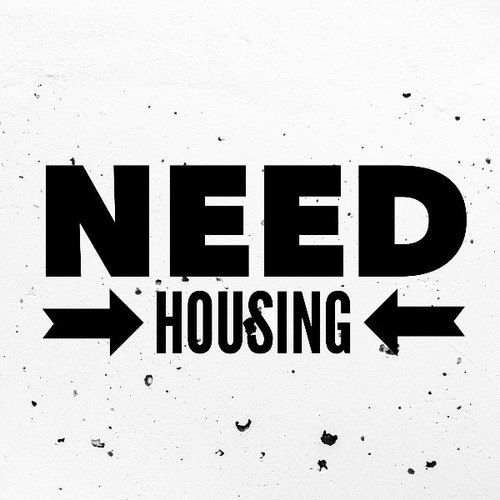 We have a men's housing complex and 2 women's houses.


We have pastors and volunteers on site to help, talk, and pray.