A couple real people that really really love Jesus and people.
Choose Your Own Adventure
It's all about the greatest news the world has ever heard. JESUS!
Real Life Conversations with Nathan and Sharon
Let's talk about real life. This a podcast dedicated to having real conversation about real issue that effect the real life. Check it out!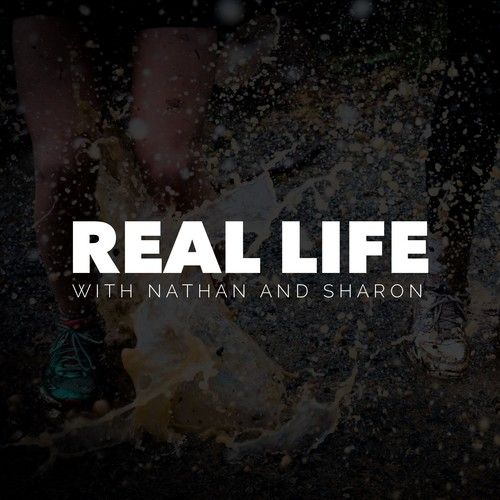 Connect with Pastor Nathan and Sharon